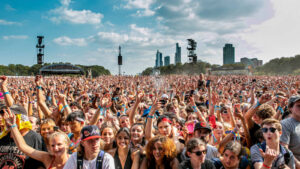 Welcome to the What's On Southwest Magazines UK Festival Guide featuring the absolute best in festivals up and down the country.  There are some amazing bands and artists playing this year and there truly is something for everyone.
From Rock festivals to 80's pop, to classical music we have them all featured here.  We have put together a safe festival guide to make sure you can ensure that you can enjoy your time and you will find this on the festival tab.  For up-to-date information please visit our social media on Facebook and Twitter.  If you would like to be featured in this section please contact us.
Regardless of what festival you would like to attend please check back here as we run regular competitions exclusive to our readers.
Please click on the images below which will take you to the official website to be able to buy tickets.