Here is a list of things for you to help you enjoy yourself whilst keeping yourself out of trouble and maximising your festival experience. If everyone takes a little time to look out for themselves and the people surrounding them, there will be nothing to spoil those memory-making moments.
Tickets
Make sure you've bought your tickets from a reputable vendor, or one who is an official retailer of the festival's tickets. Often you'll find fake tickets for sale from suspicious websites and at marked-up prices, usually after the festival has declared a sold-out status. Nobody wants to be paying sky-high prices just to get turned away at the entrance, so take the time to ensure you're on the safe side when purchasing yours – and do it well enough in advance!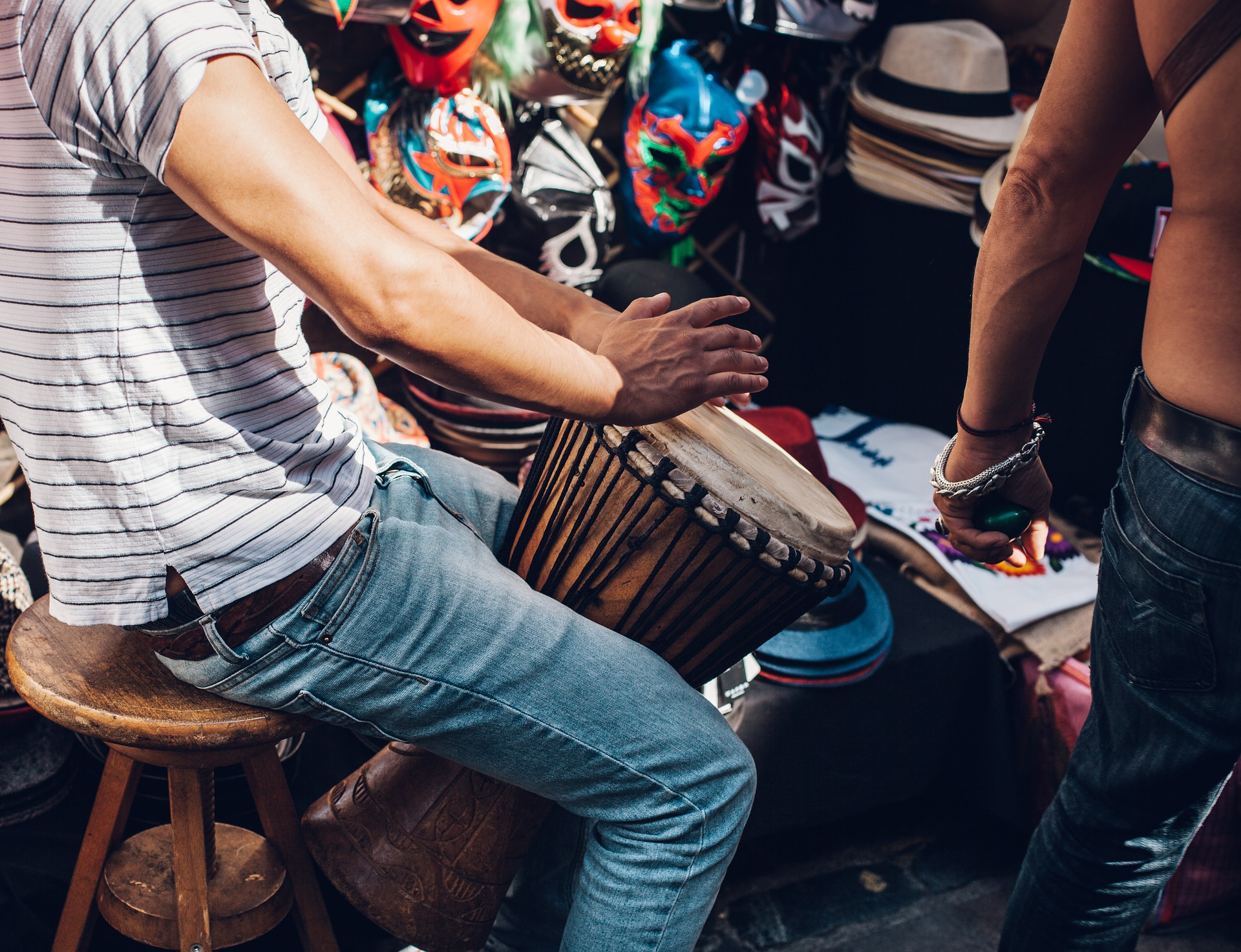 Valuables
Avoid bringing any valuables if possible. No doubt you'll be taking your phone, some cash and one or two other important items which are impossible to leave at home. You can make sure these are kept safe by having them on you at all times. This could be in a backpack if you're carrying a lot, or in a bum bag if it's a little. We recommend not to keep them in your pockets, as these are not secure and can be easily accessed by others. If you have to use your pockets make sure you use the front ones.
Another smart move is to avoid drawing attention to your valuables. This means not wearing any pricey jewellery or taking your flashy new phone out too often. You can also keep things safe by not padlocking your tent. This may seem counter-intuitive, but a lock will draw attention to your tent and signify that there are valuables kept inside. Besides, they won't stand up to the test of a determined thief.
Getting Lost
Festivals are more fun in a group, and there's less chance of being harassed or getting into trouble if you're surrounded by people you know. But there may not always be a friend on hand, or you might have drifted away from the group without realising. If this happens, head to somewhere stewards are operating or near a clear location such as a landmark. It might be best to agree on somewhere to meet beforehand if one of you gets lost and phones are dead.
Have a head count of your friends at least a couple of times a day, and make sure everyone from your group is back at their tent each night. This ensures that nobody has disappeared off during the day and is left unaccounted for. There will be staff stationed throughout the festival site who are there to help you out.
Health
There are several potential health hazards to be wary of at festivals. Sunshine is always appreciated but equal problems especially after prolonged exposure. Sun cream is a real no-brainer as nothing is fun with sunburn. Sunstroke, heat stroke and dehydration are also things to keep in mind. It's highly advised that you drink water regularly throughout the day and spend time in the shade when you get the chance.
Endeavour to keep clean throughout the weekend. It may seem as though everyone has a laissez-faire attitude to hygiene at a festival, but it's neither pleasant nor healthy to skip it altogether. Make sure to brush your teeth regularly and bring baby wipes for a make-shift shower if proper facilities aren't available.
Festivals are full of great people, and there's a chance you might meet someone special. Despite all the excitement and euphoria, it's essential to keep yourself protected. Condoms stave off STIs and pregnancy, and most festivals give them away for free. So, stock up on protection and practice safe sex. Contracting an unpleasant disease is an easy way to ruin your whole weekend, and even the rest of your life if you're not careful.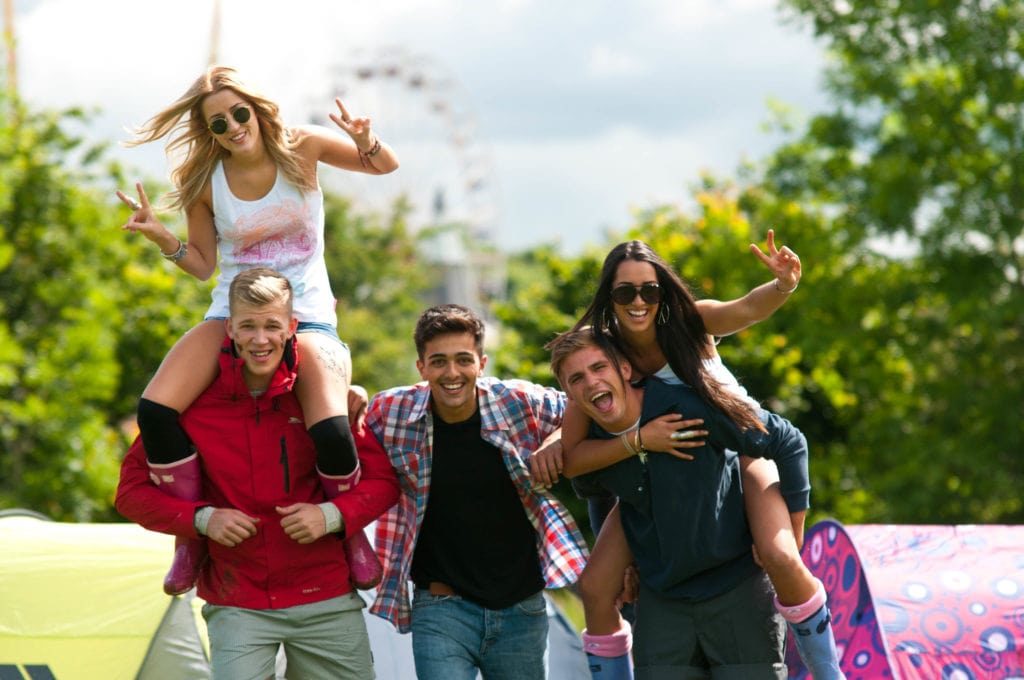 Alcohol and Other Substances
Drinking is a major part of festival culture. Overdoing it, however, can be bad news. It's essential to take it easy and ensure you mix things up with some water every now and again to prevent dehydration. We also suggest never leaving your drink unattended, as it's not uncommon to be spiked.
Unsurprisingly, it is likely there will be drugs at your festival. While we advise steering clear of them entirely, it's important to note that you won't know where they have come from, you can't be sure what they are, and you won't know what effect they will have on you. There are horror stories every year about people not knowing what they have taken or overdosing on illicit substances. If you or someone you know has consumed something and are worried, visit the festival's medical station immediately.
If you do decide to take something, make sure you've told a friend, keep them nearby and drink water regularly.
Family
Not all festivals are suitable for families, but there are lots of options out there for parents with kids. It really goes without saying, but your main priority should be not to let them run off. It's often better to opt for a carrier than a buggy or pram as you'll no doubt be covering mixed terrain.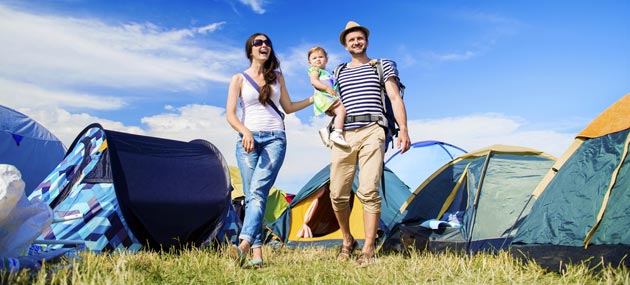 Remember to bring everything your child will need with you. This means food, a change of nappies and any toys they can't go without. They will also likely need help at the toilets, so make an effort to learn where these are ahead of time to save any accidents.
Things Not to Forget
The only way of guaranteeing entry to a festival is remembering your ticket, so this should be at the top of your list. It's also useful to remember a wallet or purse so you can afford to eat, and your ID to avoid any other hassle. We suggest taking some cash out before you get there, as ATM fees inside tend to be sky-high.
Obviously, your phone is an absolute essential too, but as you'll be in a field with limited electricity supplies, a portable charger is your best bet for confidence in your battery.
Campsite Essentials
Whether you're a seasoned pro or a festival first-timer, comfort is key to happy camping – almost as important as your tent. You want to make sure that this is thick and sturdy enough to stay dry and standing (unlike you will be) but isn't too complicated to set up. Our pop-up tents are ideal for this. We suggest bringing a sleeping bag too, and as its summer, a lightweight one might be best.
Often overlooked but totally essential for evenings is a blanket. These will keep you cosy in your sleeping bag or sitting out in your camping chair.
A chair is also a good idea. A lightweight one so that it doesn't weigh down the walk to the camp site and many have drinks holders too for hands-free relaxation.
Rucksack Essentials
Now you've got sleeping sorted, you'll need to think about getting it all there. Rucksacks are the perfect camping accessory to give you plenty of space to pack your tent, clothes, snacks and more…
Toothbrush and toothpaste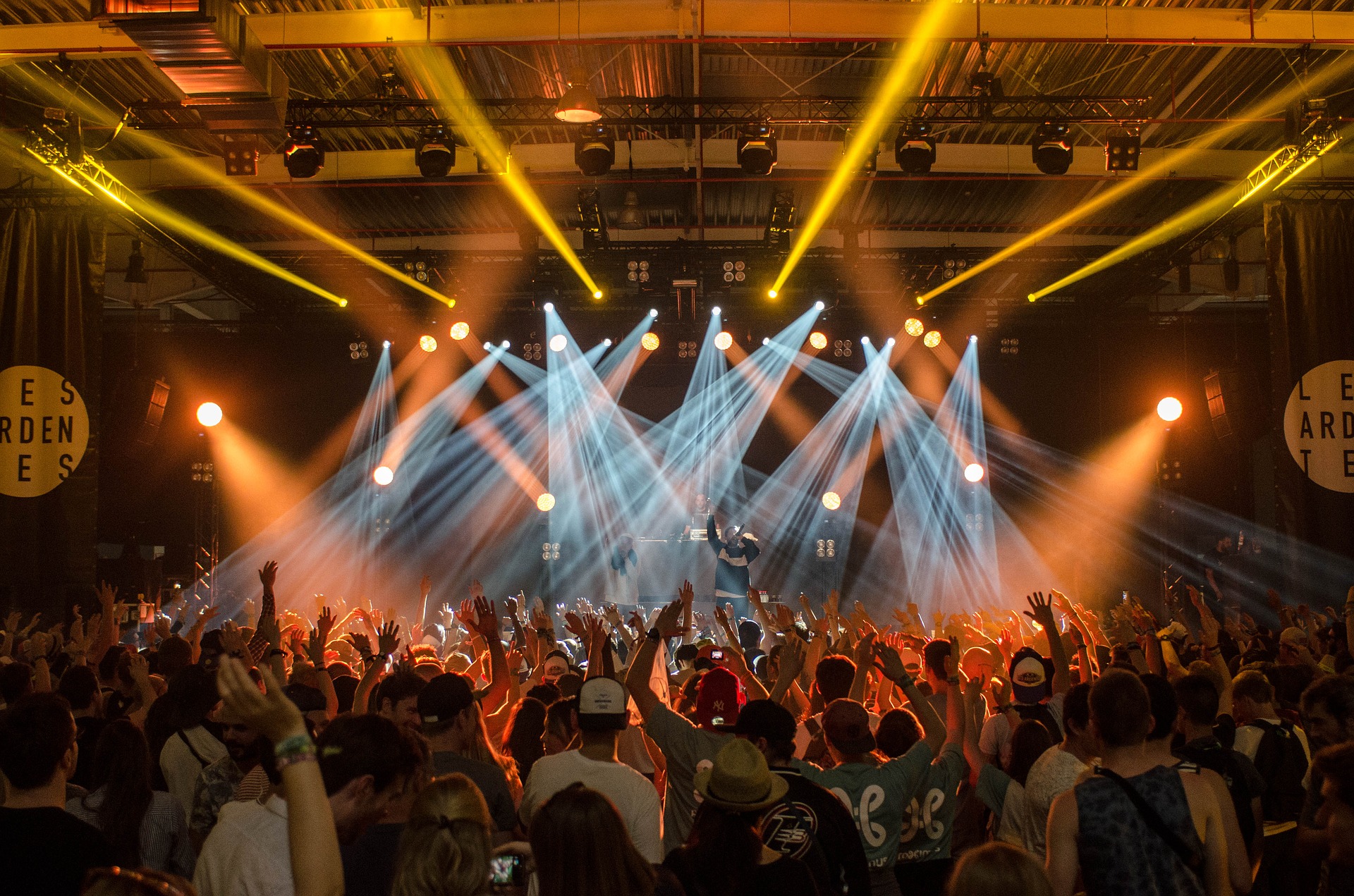 Deodorant
Toilet roll and sanitary products
First aid kit
Torch
Sun cream
Paracetamol
Baby wipes
Dry shampoo
Glitter
One of the hardest things about UK festivals is having to pack for two seasons at once: we never know what the weather has in store for us. It's possibly the only place in the world where you'll have to pack a pair of sunglasses and wellies in the same bag… but it's all part of the fun.
Whatever the weather, be prepared. A pair of wellies is usually a must. Make sure you have some hoodies for the colder days but also for when the sun goes down.
Quick-drying legwear. Avoiding denim can help for wet festivals, choose a quick-drying material and the chances of it drying for the next days activities will be higher.
Comfortable shoes/boots. Ideally take supportive footwear, as you'll be on your feet and walking over uneven terrain all day.
Hat – Shade at many festivals is a premium, and if it's sunny you can make yourself ill having the sun on your head all day. Also helps if it rains, or if it's colder at night.
Spare socks & underwear – if either of these get wet, it won't be comfortable. Take dry spares.
Don't forget a small bag to carry those daily essentials – such as tickets, money, phone, sun cream – around the festival.
Most importantly have a brilliant time, stay safe, use your common sense and if in any event you need help find someone with a fluorescent jacket.
Have Fun!!!