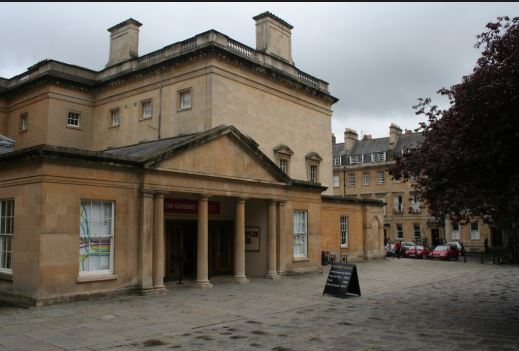 The Fashion Museum, Bath, Somerset
The Museum of Costume was opened in the Assembly Rooms on 23 May 1963. It was founded by Doris Langley Moore, a designer, collector, writer and scholar, who gave her famous private collection of costume to the city of Bath.
TEL: 01225 477789   www.fashionmuseum.co.uk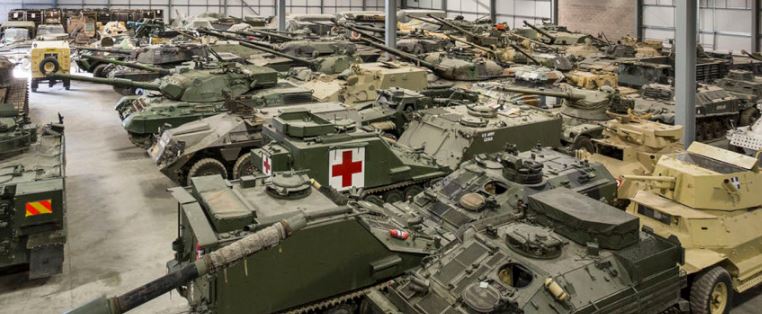 Bovington Tank Museum, Dorset
An essential stop for boys large and small, with an exhibition of the 35 most significant tanks, live rolling tanks, stationary ones to climb in and out of, perfect reconstructions of First World War trenches to explore.
TEL: 01929 405096   www.tankmuseum.org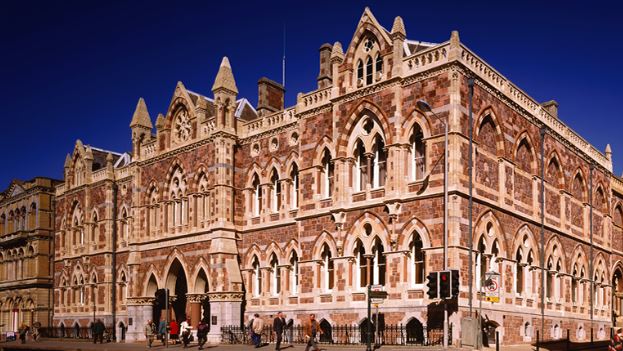 RAMM, Exeter, Devon
Royal Albert Memorial Museum & Art Gallery is a museum and art gallery in Exeter, Devon, the largest in the city. It holds significant and diverse collections in areas such as zoology, anthropology, fine art, local and overseas archaeology, and geology.
Tel: 01392 265858 www.rammuseum.org.uk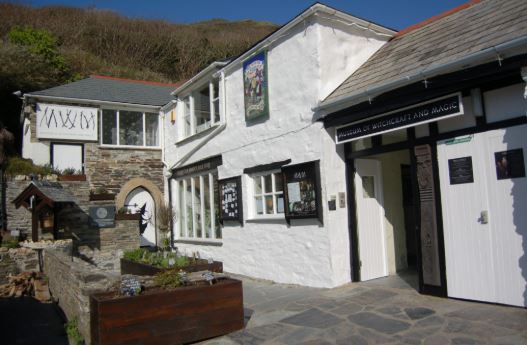 Museum of Witchcraft and Magic, Boscastle, Cornwall
The Museum of Witchcraft and Magic, formerly known as the Museum of Witchcraft, is a museum dedicated to European witchcraft and magic located in the village of Boscastle in Cornwall, south-west England. It houses exhibits devoted to folk magic, ceremonial magic, Freemasonry, and Wicca, with its collection of such objects having been described as the largest in the world.
TEL: 01840 250111  www.museumofwitchcraftandmagic.co.uk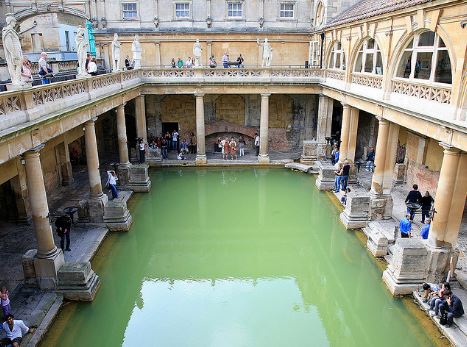 The Roman Baths, Bath, Somerset
The Roman Baths, at the heart of the City of Bath World Heritage Site, consists of the remarkably preserved remains of one of the greatest religious spas of the ancient world. The city's unique thermal springs rise in the site and the Baths still flow with natural hot water.
TEL: 01225 477785  www.romanbaths.co.uk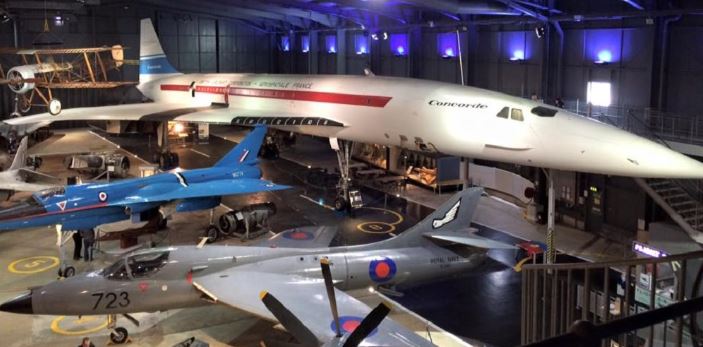 The Fleet Air Arm Museum, Somerset
The Fleet Air Arm Museum is devoted to the history of British naval aviation. It has an extensive collection of military and civilian aircraft, aero engines, models of aircraft and Royal Navy ships, and paintings and drawings related to naval aviation.
TEL: 01935 840565   www.fleetairarm.com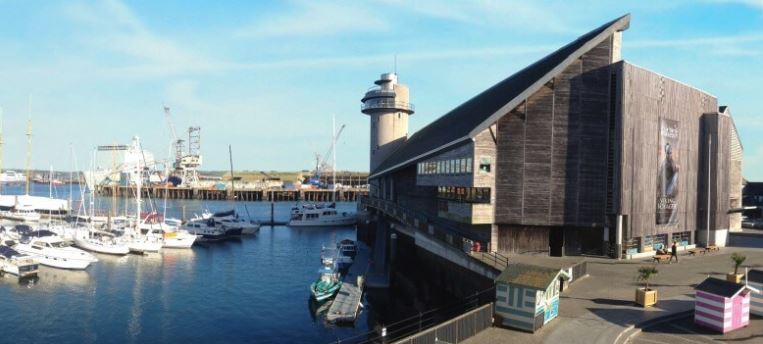 National Maritime Museum, Falmouth, Cornwall
The National Maritime Museum Cornwall is a place to enrich your understanding of the sea, and Cornwall. We also bring rare objects from around the world to Cornwall to tell local, national and international stories.
Tel: 01326 313388 www.nmmc.co.uk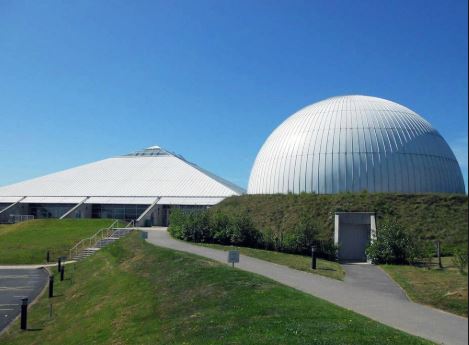 Winchester Science Centre, Winchester, Hants
An exciting family destination, Winchester Science Centre is the South of England's interactive science and technology centre with the largest standalone planetarium in the UK. Open 7 days a week, we provide exciting, hands-on science experiences to spark curiosity and inspire the next generation of great scien
tists!
TEL: 01962 863791  www.winchestersciencecentre.org

Lyme Regis Museum, Dorset
The museum is situated in the heart of Lyme Regis, with stunning views of Lyme Bay and the Jurassic Coast.  Displays showcase the amazing life story of Mary Anning and our world class fossil collection, as well as featuring the town's colourful history and its remarkable literary connections, from Jane Austen and John Fowles, to Tracey Chevalier.
TEL: 01297 443370 www.lymeregismuseum.co.uk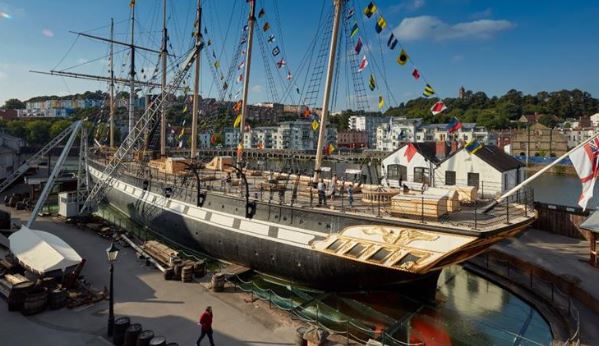 SS Great Britain, Bristol, Somerset
There is so much to see here at Brunel's SS Great Britain in Bristol. Be sure to head beneath the glass sea, walk the SS Great Britain's history in the Dockyard Museum and step onto the ship itself. Alive with sights, sounds and even smells, prepare to set sail on the most extraordinary time machine.
TEL: 0117 926 0680 www.ssgreatbritain.org